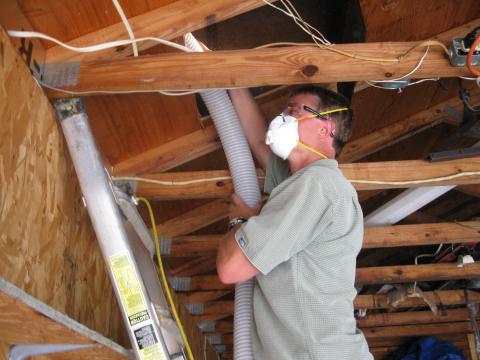 Posted Date
Tuesday, July 18, 2017
Because providing new services that require upfront investments in training and equipment adds risk to a contractor's business, many residential energy efficiency programs looking to increase their contractor base have taken steps to lower or eliminate barriers to entry into the home performance industry.
To help both contractors who are just starting up or expanding in the energy upgrade marketplace, successful programs have provided training, offered mentoring and networking opportunities, and worked with contractors to reduce the burden of excessive program paperwork, payment delays, and upfront costs.
Following are a few examples of programs that increased participation by lowering contractors' barriers to entry. Read more about how these initiatives worked in the Better Buildings Residential Program Solutions Center.
Foster Temporary Labor
Rutland County, Vermont, created a pool of qualified, temporary technicians to help smaller contractors scale up their efforts at lower cost and risk. The temporary labor pool initiative was a win-win; it supported new technicians entering the industry while helping contractors respond to seasonal fluctuations in market demand.
Support Home Performance Startups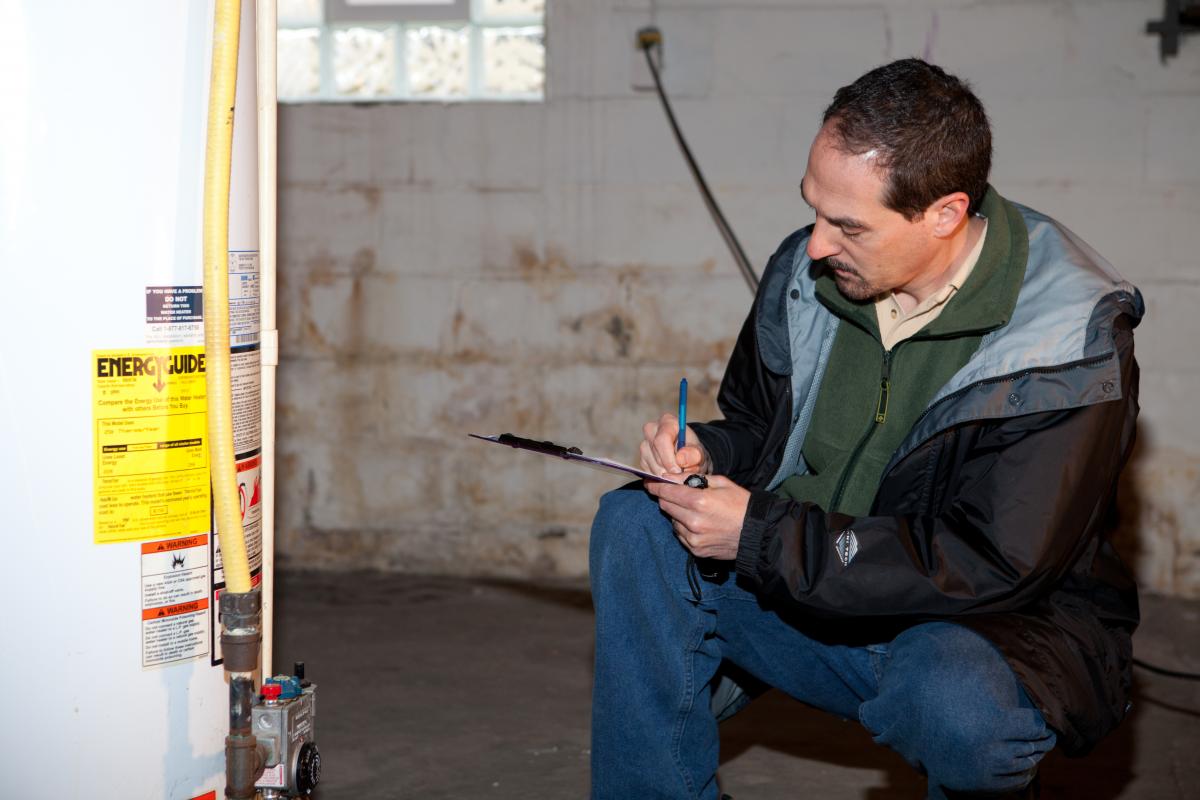 Fayette County, Pennsylvania, offered grants and low-interest financing to contractors to minimize startup costs. The program also partnered with a local private industry council to offer Building Performance Institute (BPI) certification training to contractors' technicians. Ninety-four individuals completed the training.
Provide Workforce Training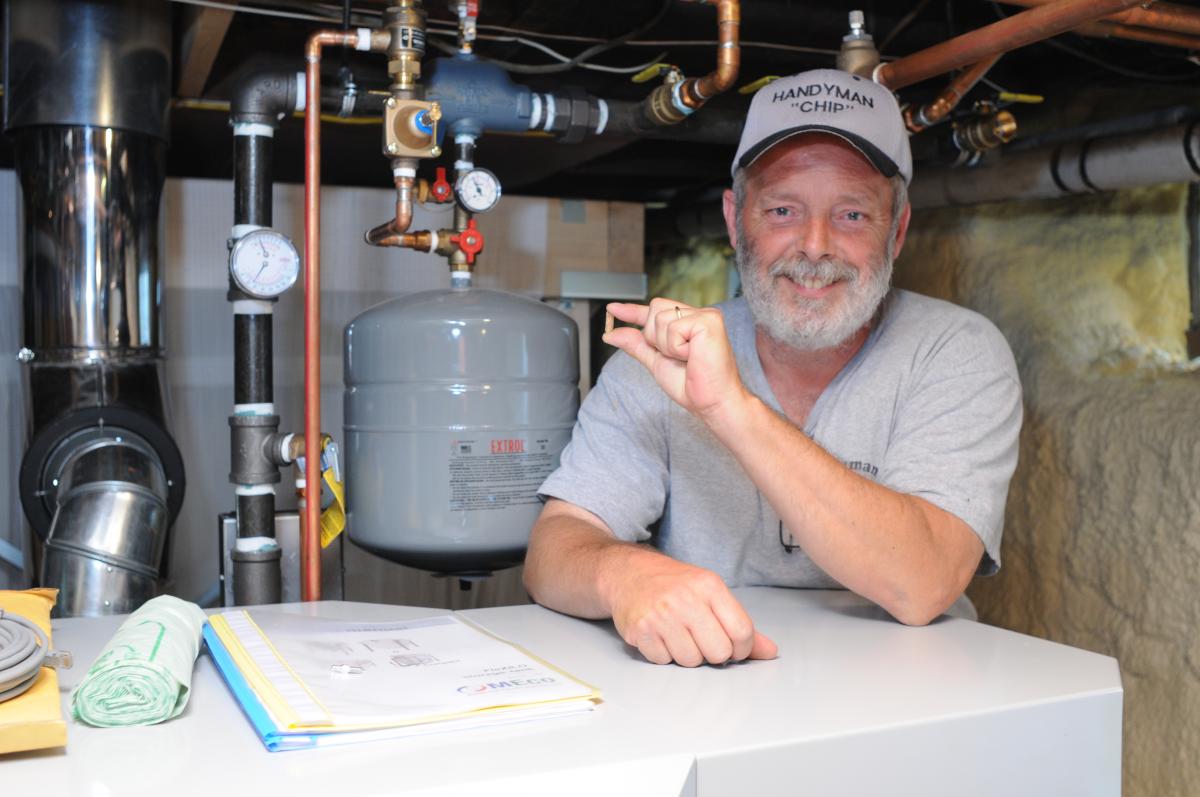 New Hampshire's Beacon Communities Project worked with community colleges around Berlin, New Hampshire, to provide BPI training and mentoring to home performance professionals. The program created an opportunity to develop the local workforce following the closure of a nearby paper mill. Forty-two students were trained through the program in less than three years after the program's launch.
Offer Mentoring Opportunities
Enhabit, formerly Clean Energy Works Oregon, connected new contractors with peer mentoring services, allowing them to develop quickly by shadowing an experienced professional in the field and the office. In return, mentors were compensated with additional project leads from the program.
Tell Me More
Discover more insights on how to lower contractors' barriers to entry by visiting the Contractor Engagement & Workforce Development – Develop Resources handbook for step-by-step instructions and program examples.
Haven't used the Residential Program Solution Center before? Get started here!