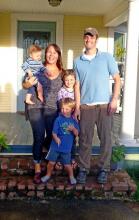 With all the other things that compete for homeowners' time and attention, programs that simplify the upgrade process for customers and streamline processes are the ones that get results. Programs can encourage and motivate action by making participation straightforward and easy and providing energy advisors to walk customers through the process.
Following are a few examples of programs that kept it simple by making participation easy for customers. Read more about how these programs  in the Better Buildings Residential Program Solution Center:
Minimize Steps, Maximize Benefits
Enhabit, formerly Clean Energy Works Oregon, provided a one-stop process to guide customers through the four steps to an upgrade: apply, assess, finance, and transform. Enhabit kept the process simple by automating its internal project tracking system.
Overcome Information Overload
RePower Bainbridge created a consumer-friendly guide that aggregated all the utility and non-utility incentives for energy upgrades in order to simplify the choices available in its service area.
Help Customers Make Informed Decisions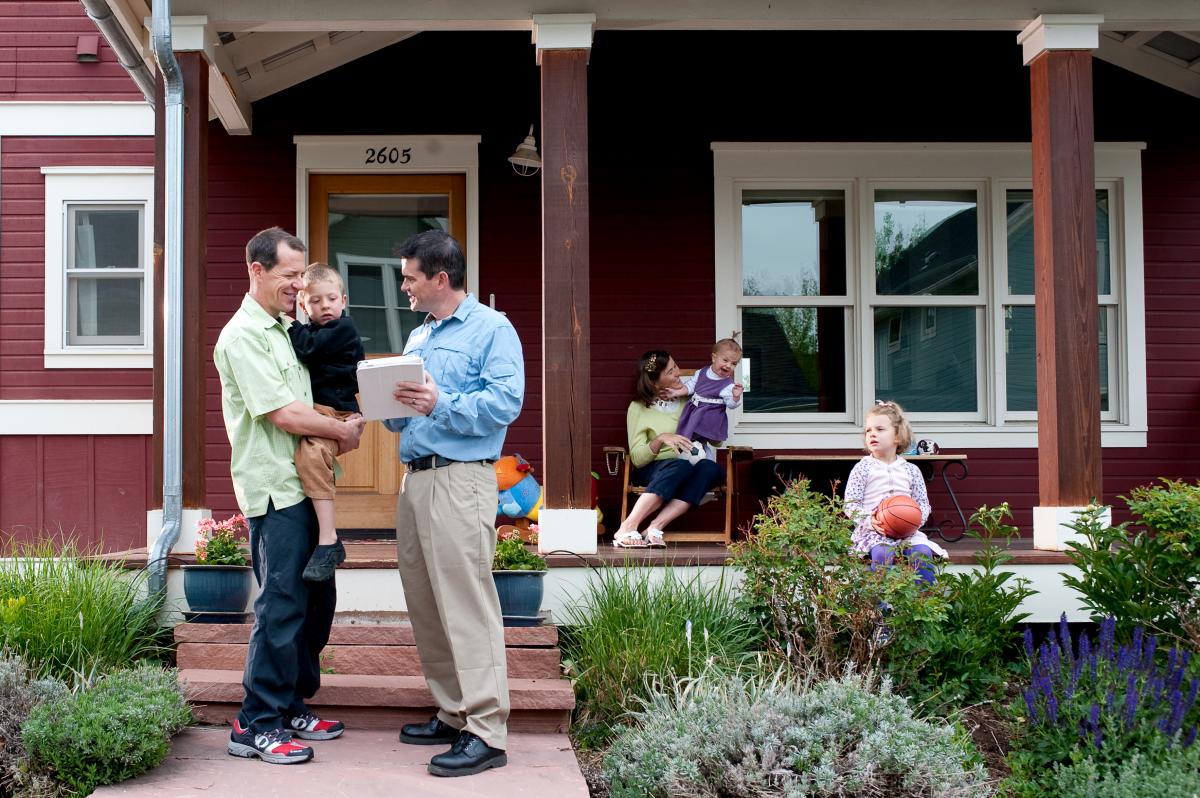 In Boulder County, Colorado, energy advisors were key to EnergySmart's strategy to streamline the upgrade process and help customers complete upgrades. Energy advisor services included installing low-cost measures; reviewing the assessment report and work scope; and assisting with contractor selection.
Tell Me More 
Discover more insights on how to keep programs simple for customers and contractors by visiting the Program Design & Customer Experience handbook for step-by-step instructions and program examples.
Haven't used the Residential Solution Center before? Get started here!

Your Input Counts

If you would like to suggest a proven practice that worked for your program or ask a question that other programs might be able to answer, email your question or idea and we'll address it in an upcoming Proven Practices post.

Continue the "Keep it Simple" Conversation

Interested in talking with your peers about keeping programs simple and other proven practices? Consider joining the Better Buildings Residential Network, where energy efficiency program administrators like you are discussing program design, implementation, and evaluation strategies in regularly scheduled peer calls and on virtual discussion forums. Join the Residential Network.