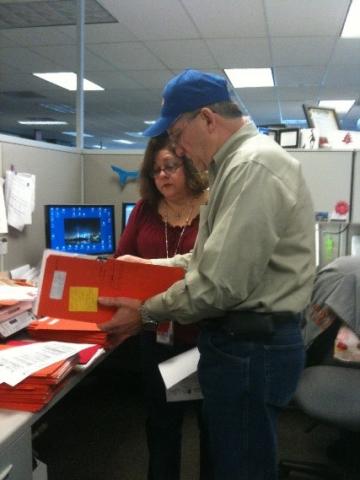 Posted Date
Monday, November 13, 2017
Successful residential energy efficiency programs strive to set requirements for high-quality home energy upgrades and streamline processes to facilitate contractor participation. Balancing these two essential elements can minimize the burden on contractors and help the program maintain a consistent pool of qualified professionals. Satisfied contractors are a key to satisfied customers and successful programs.
Following are examples of how programs managed to keep participation simple for contractors by gathering feedback early and often. Read more about how these strategies worked in the Better Buildings Residential Program Solutions Center.
Coordinate With Contractors From the Start
The Long Island Green Homes program began consulting with contractors during program design and continued to do so as the program launched. The program made it a priority to engage with a core group of trusted contractors when rolling out program changes, asking them about their needs, concerns, and current state of business. In this way, the program ensured that program offerings were adding value for the home performance industry and that program requirements were manageable for contractors.
Turn Contractor Feedback Into Action
Enhabit, formerly Clean Energy Works Oregon, enhanced its loan offering based on feedback from contractors. The program sought input about a new financing partner's loan product from the Home Performance Contractors Guild of Oregon. The contractors in the Guild indicated that the timing of loan signings came too late to help the contractor sales process. As a result, Enhabit renegotiated with the financing partner to have the loan signing earlier in the sales process.
Support Open Channels of Communication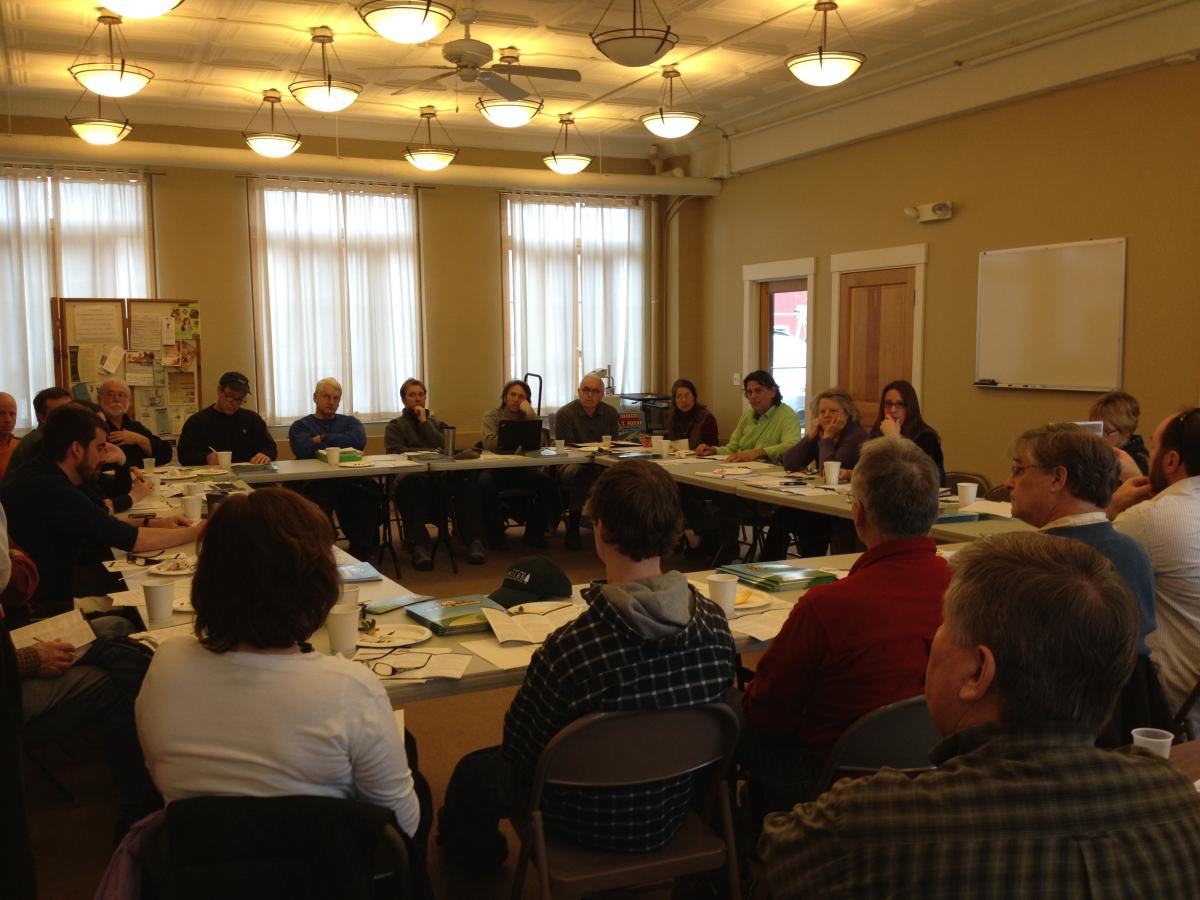 NeighborWorks of Western Vermont focused on maintaining an ongoing conversation with contractors, so the program could help them serve customers most effectively. The program held monthly meetings with each contractor and bi-weekly group contractor meetings to follow clients' progress, review program issues, and keep contractors well-informed.
Tell Me More
Discover more insights on how to keep program participation simple for contractors by visiting the Program Design & Customer Experience – Assess & Improve Processes handbook for step-by-step instructions and program examples.
Haven't used the Residential Program Solution Center before? Get started here!