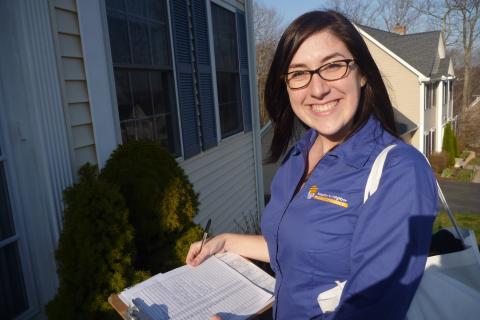 Posted Date
Wednesday, December 27, 2017
Successful residential energy efficiency programs find that timely follow-up after an outreach push can help convert leads into customers. After customers receive an energy assessment, contacting them via phone or email can also boost the number of upgrades completed.
Energy advisors, outreach professionals, and contractors who follow up with customers after initial communications, throughout the process, and even a year later help increase their programs' interest-to-upgrade conversion rates. Read more about how these strategies worked in the Better Buildings Residential Program Solutions Center.
Remind Contractors to Follow Up
The Connecticut Neighbor to Neighbor Energy Challenge's energy advisors used a customer relations database to help ensure that their contractors were following up on leads and following through with customers in a timely manner. The program database sent automatic reminders to contractors when they needed to contact customers.
Kick-Start Conversions With a Call
The Greater Cincinnati Energy Alliance had its energy advisors make follow-up calls to homeowners who were getting stuck in the process and hadn't completed an upgrade after signing up online or having an energy assessment conducted. Once these potential customers had their questions answered, 50 percent of those who had stopped after an assessment wound up completing home energy upgrades.
Keep in Touch With Good Customer Service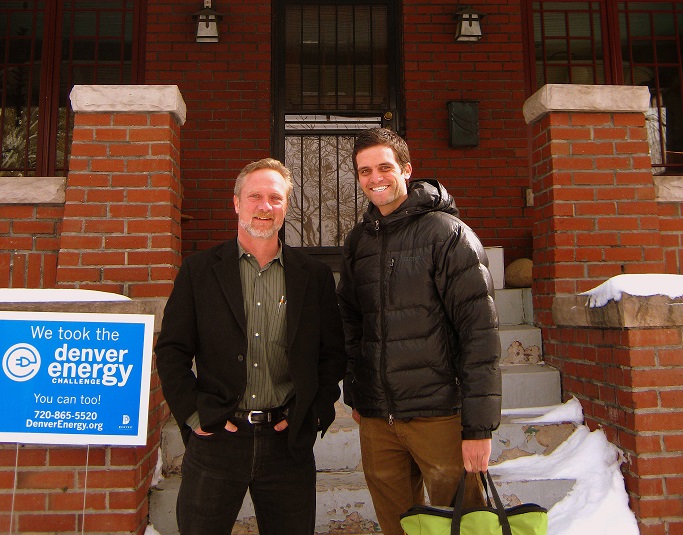 Denver Energy Challenge provided customers with energy advisors, many with a background in customer service, who kept in touch with customers and helped them through the upgrade process. Three out of four customers who worked with an energy advisor went on to complete a home energy upgrade.  Many participants made all of the improvements recommended as one project.  Energy advisors kept in contact with them and the other participants, and many completed upgrades or additional improvements later.
Tell Me More
Discover more insights on how to follow through with customers by visiting the Marketing & Outreach – Deliver Program handbook for step-by-step instructions and program examples.
Haven't used the Residential Program Solution Center before? Get started here!